The Preferred Roofing Contractor
ABOUT US
Over the last 25 years, Specified Roofing has completed thousands of successful projects.
With our unrelenting focus on customer service, safety and quality installation, the real estate management industry has chosen to partner with us on a diverse portfolio of projects across Canada.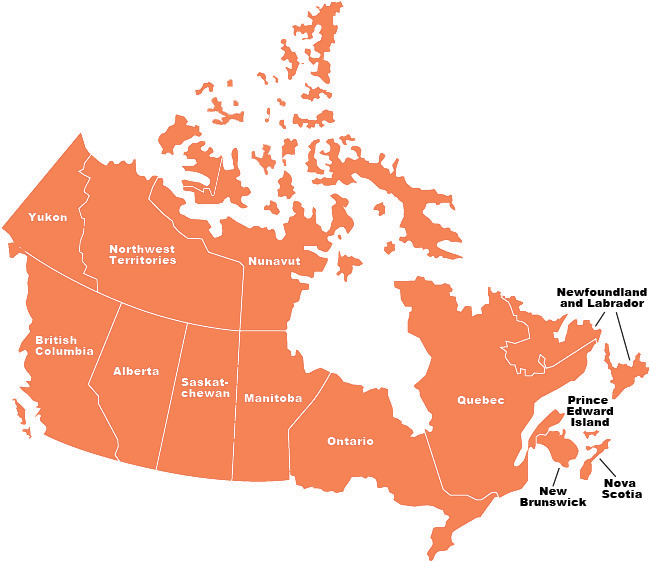 24/7
EMERGENCY
SERVICE
We respond to emergency leak & service requests 24/7.
In the event of an emergency leak, our priority is that our service teams get to your site within 60 minutes.
Roofing
Each roofing project has its sensitivities and complications.
These types of projects are where Specified Roofing's attention to detail and experience turn a challenging project into a seamless operation.
CAREERS
Our team is constantly growing and we are always looking for top talent.
If you are interested in joining the Specified Roofing team, please reach out to us at careers@specifiedroofing.com or click on the link below.
Contact Us
315 Attwell Drive
Etobicoke, ON M9W 5C1
HEAD OFFICE
T. 905.727.0079
F. 905.727.0052
Toll Free: 855-727-7709
Emergency Service: 888.215.9229
info@specifiedroofing.com